SAFETY AND SECURITY WINDOW FILMS
Films for window protection against burglary and injury.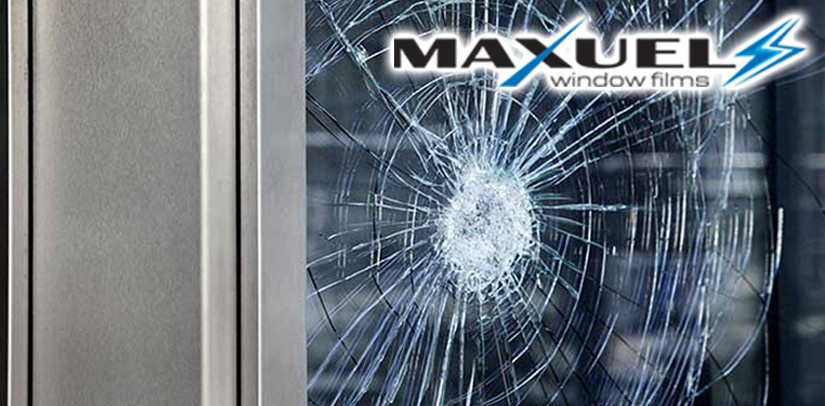 Anti-burglary and protective films
High quality durable products
Foliggo protective and anti-burglary films conform to the very high European durability standards: PN-EN 356 and PN-EN 12600. Our films protect people from injuries after the breaking of a window glass caused by a hit – that is why they are called safety or protective films. They also provide a suitable protection against burglary. These films contain one, two or three layers of high durability polyester.
We also offer films with silver mirrors that act as sun protection barriers as well as films with an additional matte layer. They all contain a layer of hard coating (HC) which provides protection against scratching. Each of Foliggo safety films has a certificate of hygiene.
Our protective and anti-burglary films are colourless, which makes them unnoticeable even for a burglar. They might replace window security bars. These films are used in buildings such as supermarkets, warehouses, offices, and hospitals.
The characteristics of Foliggo protective films
Fire protection and noise reduction
Protective films installed on windows reduce or prevent from injuries and damage caused by the shards of shattered glass as they hold the broken glass in one piece

Foliggo safety films reduce up to 99% of harmful and destructive UV radiation, they decrease the possibility of fading of materials such as: fabrics, furniture upholsteries etc., at the same time providing a very clear distortion-free view

Additional protective barrier against explosions

Discouragement of burglars

Fire protection - they slow down the spreading of fire among the rooms as the film holds the broken glass in one piece for some time, thus preventing the influx of oxygen into the fire

Slight reduction of external noises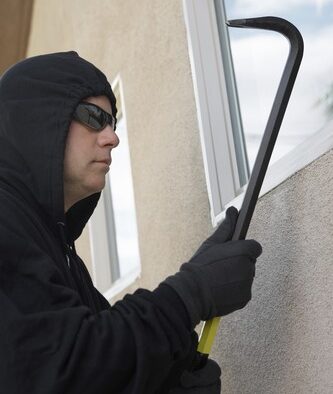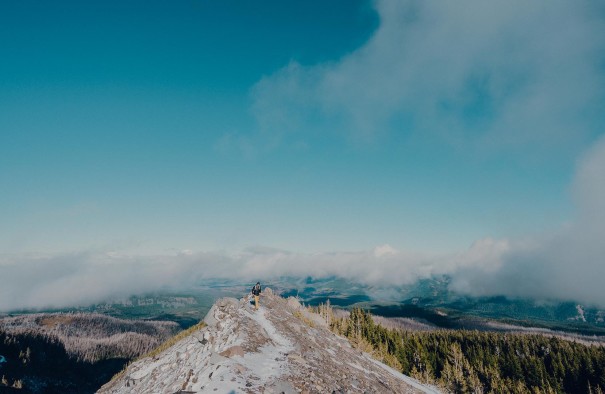 Types of safety and security films
SFX 4 – SAFETY 4 MIL – this protective colourless film, safety class 1, thickness of 140 micrometres is a typical safety film, used for window protection against its falling into pieces after the glass breakage. This film also has a certificate of hygiene which conforms to the HACCP standard. The penetrability of visible light is 89%, which is why this film is also used for the protection of car windshields against burglary as well as a protection from the injury that might be caused by a broken window during rallies or races.
SFX 4 +X a protective weather-resistant film, thickness of 14 micrometres. It is the EXTERIOR version of the window film
SFX 4 ANTYGRAFITTI – a colourless film with an easily-removable adhesive, used for public transport vehicles such as buses, trams, trains as well as on bus stop
SFX 4 SL – SAFETY 4 MIL SILVER – a protective film with a mirror layer on both sides, durability class 1, thickness of 140 micrometres, used for window protection against its falling into pieces after the glass breakage
SFX 4 WH – SAFETY 4 MIL White Matte – a protective film with a layer of white matte film, thickness of 140 micrometres
SFX 8 – SAFETY 8 MIL – an anti-burglary film, safety class 2, thickness of 260 micrometres, used as a replacement for window security bars
SFX 8 SL – SAFETY 8 MIL SILVER – a silver anti-burglary film with a mirror layer, safety class 2
SFX 10 – a protective anti-burglary colourless film, security class P1A, thickness of 300 micrometres
SFX 12 – SAFETY 12 MIL – the thickest (360 micrometres) anti-burglary film, very durable, security class P2A, resistant to manual attack, most insurance companies offer discounts for insurance of buildings equipped with SFX 12 films